Another Day, Another Game Prototype Collection
A downloadable game for Windows and macOS
A collection of prototypes from the days when I published games under the moniker Another Day, Another Game. These prototypes were mostly made in GameMaker in the year 2012, though some may have been from 2011. The source code for most of the prototypes listed here was lost when the laptop I owned around that time died.
This is not a complete list of prototypes from the days of Another Day, Another Game. I have intentionally omitted those that were written in ActionScript and exist only as Flash executables. I also have to omit Snail Race Manager 2013 because it would need updated and the way that major features are implemented would need to be overhauled entirely.

This list is organized by release date, with the top entry being the most recently released prototype.

Included Games:

Arcade 4X - A prototype I made for a turn-based 4X strategy game with a Worms-esque turn structure.
This was only really meant as a proof of concept. It was made in 3 hours and is barely functional.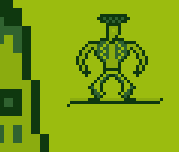 Mystical Rug - A Magic Carpet Demake done in the style of the original Gameboy.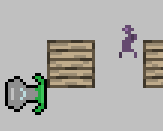 Lemmpong - A mix of Lemmings and Pong. Two-player only.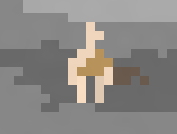 Caveman - A not-game with a real-time day/night and seasonal system. You need to re-light your fire. Made for MiniLD #37.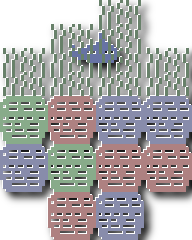 These Tranquil Waters Shall Not Hold - A relaxing adventure through the deep sea in a blue submarine. Made for GMCJam #6.

I've been told that this one is extremely disorienting.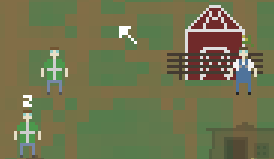 Interstellar Planet-Ship Adventures: The Search for...$@#% Aliens!!!!!! - An experimental strategy/arcade hybrid made for Ludum Dare 23. Be sure to read the how-to before playing.

This one is not put together very well. At the time, I had been trying to learn how to use GameMaker's pathfinding system while making a game in a weekend. It didn't turn out too well and that lends to a very poor gameplay experience.

Additionally, at present, I've only been able to recover the Mac version.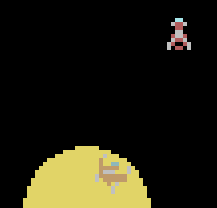 Rabiteers - My first foray into procedural generation. Find all the eggs and bring them back in time for easter!
To be completely honest, the procedural generation in this one is quite awful.

Burn, Witch, Burn! - Save yourself from being burned alive by angry peasants by typing spells out! Made for 0h Game Jam.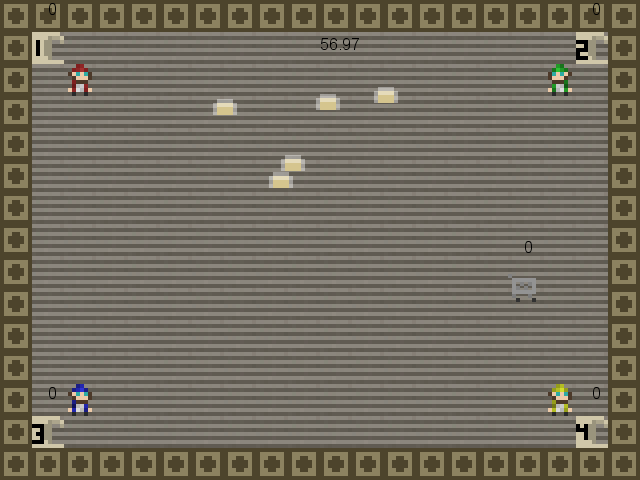 Little Hobo Planet - A 2 or 4 player party game about hobos trying to collect as much food as they can before the other guys.
This one was created from the name, which was randomly generated by the Video Game Name Generator.

Color Defense - An experimental action/tower-defense game where you drain your enemies' color to acquire resources.


The Crying Woods - A short game, originally made for the TIGSource Fall Festival competition, that was never finished. You're chasing a squonk.
This was the first game that I ever made. You can find more information about it here.

Download
Click download now to get access to the following files:
LittleHoboPlanetv0.2.6.exe
3 MB